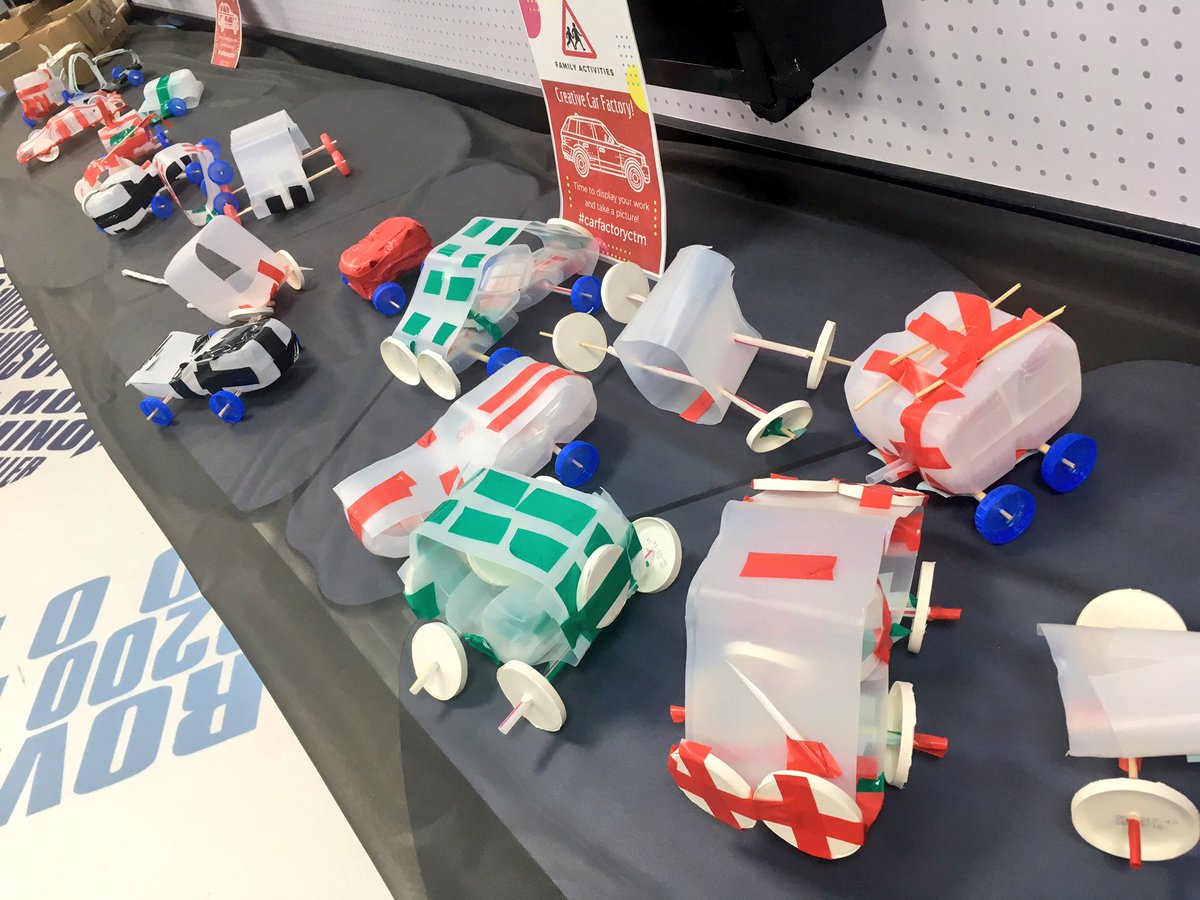 We've been out on the road this week and popped up at Coventry Transport Museum's Creative Car Factory. We were able to provide some inspiration to the budding designers and engineers who were building some fantastic creations from milk bottles and other bits of junk! Having seen some of Fred Lanchester's designs for armoured and racing cars, as well as seeing a car drive straight up the steps of Crystal Palace in 1903, there were lots of ideas about how to make
We will be back on Wednesdays throughout the summer, so come on down and have a taste of the full exhibition, and see if you can use some of the genius of the past to build the cars of the future! More infomation about where we will be is on our Events page.
Don't forget you can follow us on Twitter, Facebook and now Instagram!